Shop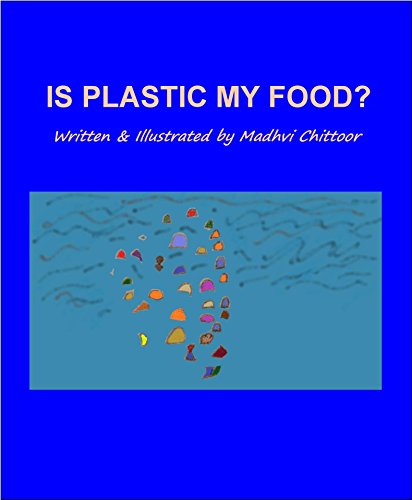 Buy from Amazon
Madhvi Chittoor is a prolific author since the age of 5. "Is Plastic My Food?" is her first book. She wrote it at the age of 5 and it was published when she was 6 yrs old on Feb 23 2018. It received recognition from US Congress and also from Nat Geo. She has witten many books and 6 of her books are publioshed. They are available on Amazon, Axis 360, Scribd, Gardners, Kobo, Odilo etc. and at Jeffco and Douglas County public libraries of Colorado
TShirt: No Styrofoam Ninja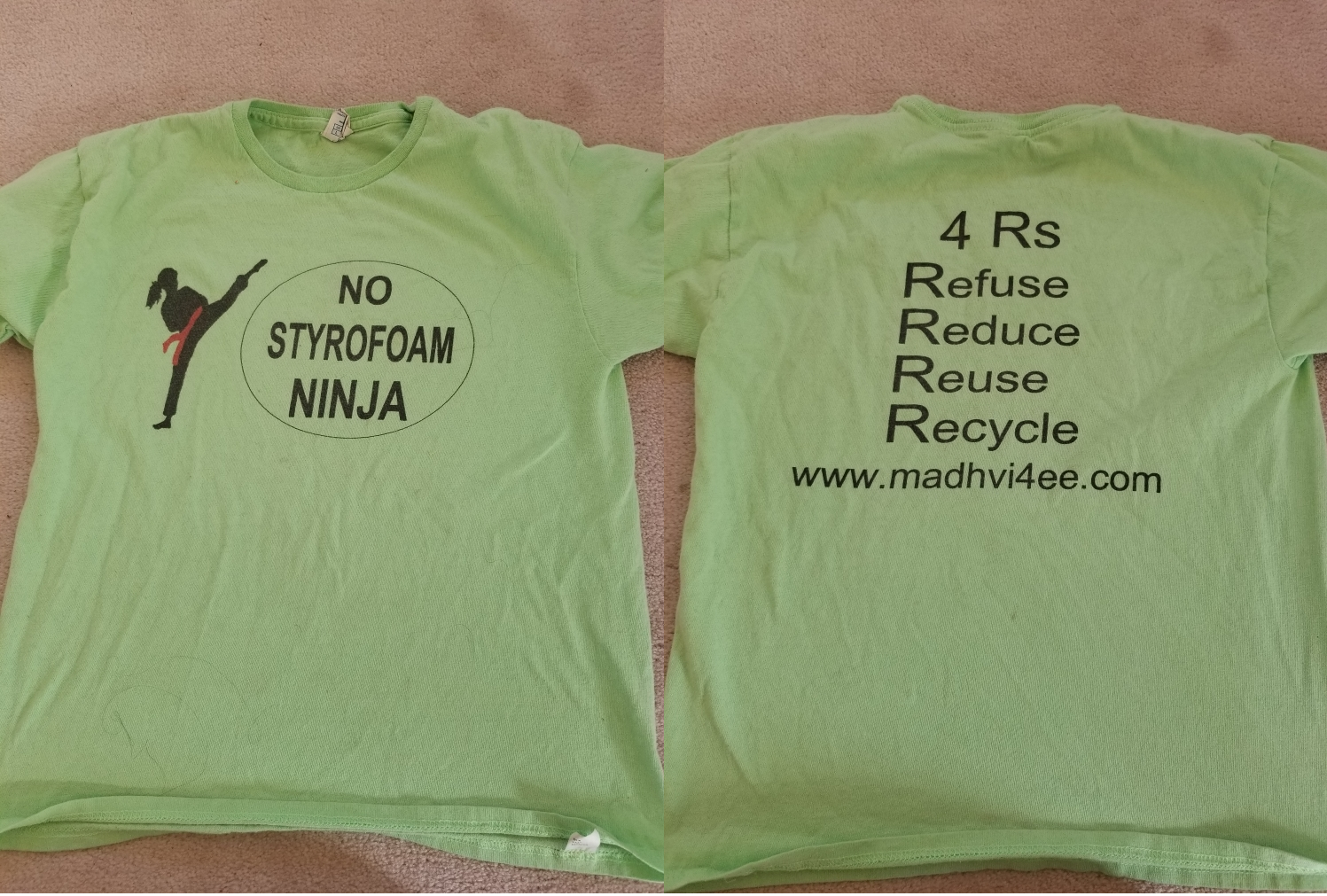 Buy from Ebay
Music: I am Princess Genius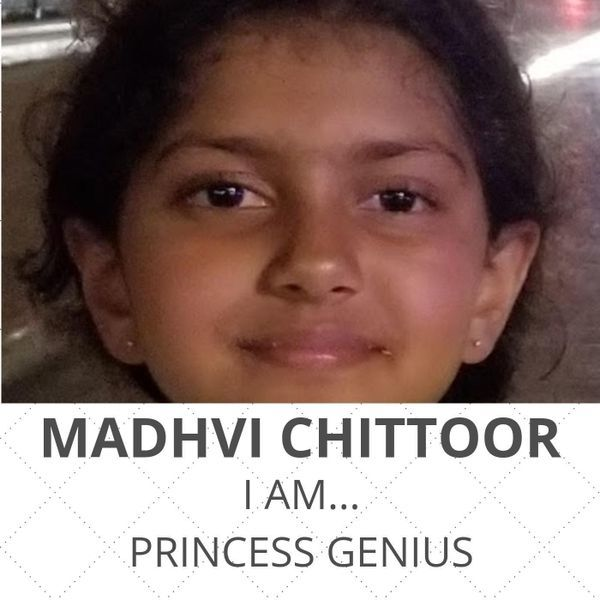 Madhvi Chittoor has been a prolific music composer since the age of 4. She is also a music producer. She plays the piano, violin, cello, flute, recorder and clarinet. 12 tracks of her piano, violin and orchestral compositions from 4 to 7 yrs of age have been compiled into this album.
The album title,
I am...Princess Genius
is derived from the title of her first composition "Princess Song" and that of "Genius" composed at age 6, for which she received social media recognition from world renowned movie stalwarts like Lorne Balfe, Hans Zimmer, Nat Geo Genius, 14Street music and director Ron Howard.
The compostition "Christmas Lights" aired on KOSI 101, a local radio station, in 2018. Her composition "Harmony with Nature", a sonata with 3 movements, resonates we with her Climate Change activism.
The album is also titled thus to empower girls to enter STEM fields of education and to remind that girls too can be beautiful as a Princess and smart as a Genius. It is also inspired from Beyonce's "I am...Sasha Fierce".