Campaigns
Global Plastic Policy
Global Plastic Policy
Set Limits of Hydrogen Cyanide Emissions
Email Del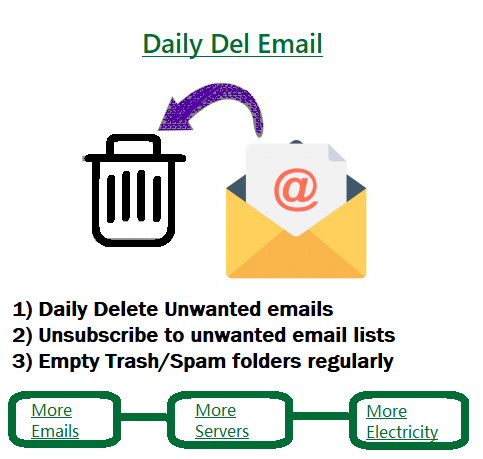 Fight Climate Change by deleting unwanted emails
#RefusePlastics #LifeStyleChange
Want to be part of #RefusePlastics #ClimateAction ? What #LifeStyleChange have you made ? Fill form and let s know.
Guinness World Record Largest Recycling Lesson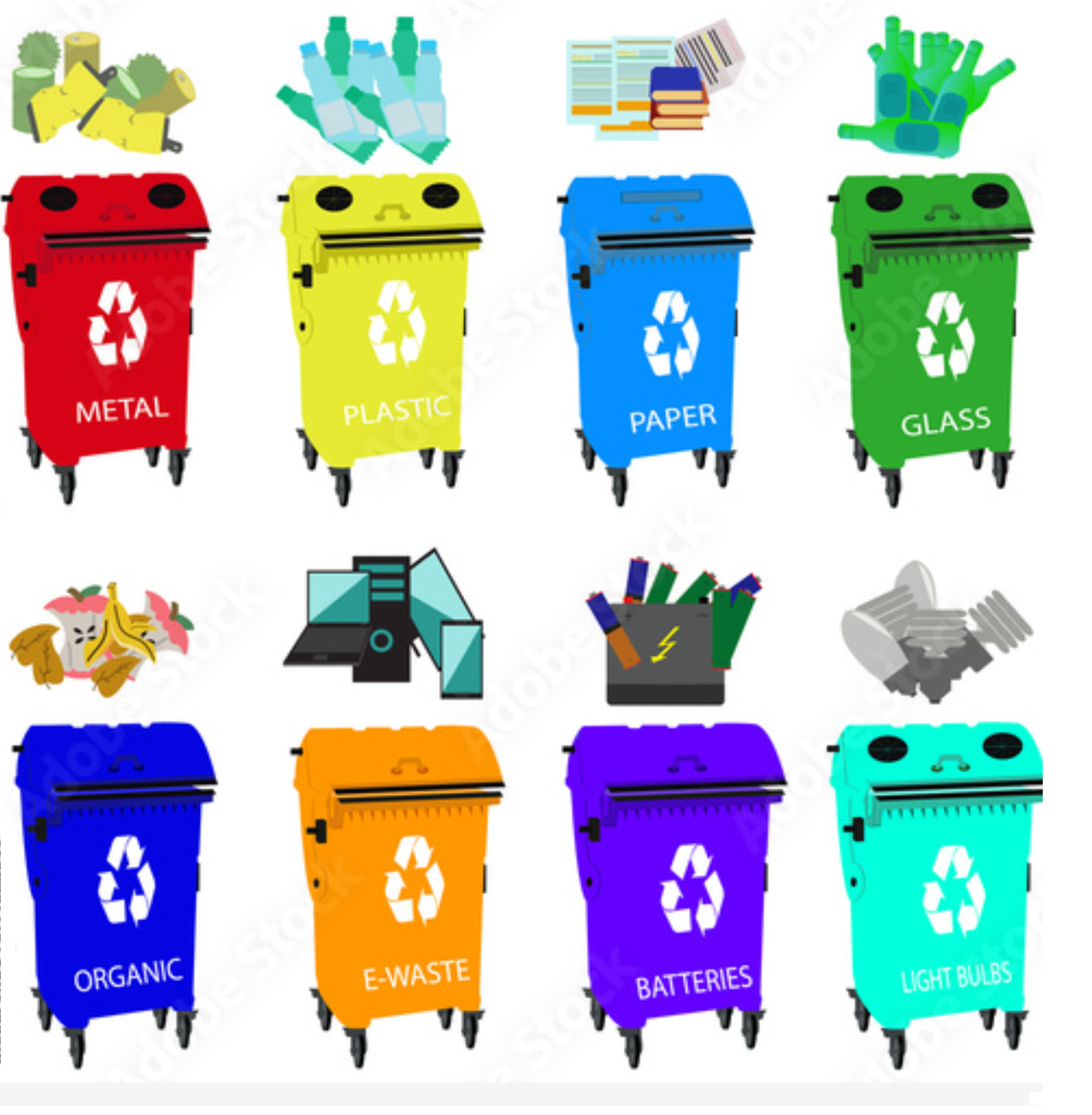 Jeffco Public Schools will be attempting this on Dec 3rd 2021. This was initated and being organized by Madhvi as part of her "Every School A Green School" campaign & kicked off in Dec 2018 by the then Superintendent Dr. Jason Glass.